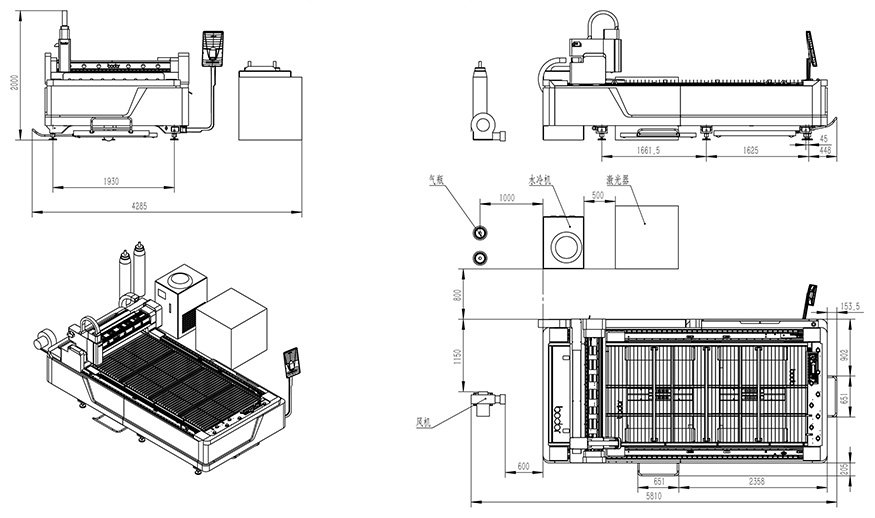 The laser cutting machine on the world has entered a stage of rapid development, involving all walks of life in sheet metal processing also in mass selection of laser cutting machine to increase the production efficiency of the company and laser cutting machine although has matured a lot, but compared to motor vehicles and home appliances and other consumer goods still has a lot to continue to mature and perfect place, this time to polish eyes choose the most suitable own laser cutting machine manufacturers.
1. Brand of spare parts: Knoppo laser cutting machine use Switzerland Raytools laser head, Japan Fuji or servo motor, Japan Shimpo reducer and Japan SMC gas valve etc, most spare parts is from famous brand, good quality and long life.
2. The price: attention, and not lower the price the better, especially in the Chinese market, the price is too low, the manufacturers can not be said to have a problem for certain, but must polish eyes, some manufacturers at the expense of the device itself due to the configuration, and after-sales service, the price pressure to only do one hammer buying and selling point to attract customers may customers will have to rise to the bait, of course the price is too high, we cannot accept, after all investment clients to buy equipment, be sure to spend money on the blade.
3. After sales service: laser cutting equipment after-sales service is very important! Customers will have to consider this aspect, Customer service of China Knoppo laser is very perfect, quality assurance and customer service service company machines are very thoughtful. Our machine is 3 years warranty, also with WIFI Wireless control system, if your machine have any problems, our engineer can connect with your machine immediately and solve this problem. And engineer are also available in different country.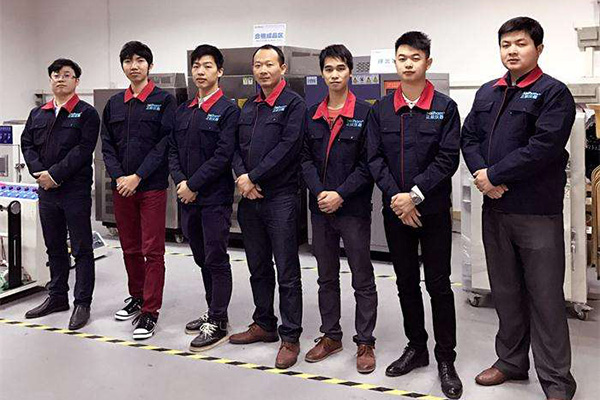 ---
Post time: Jan-04-2021